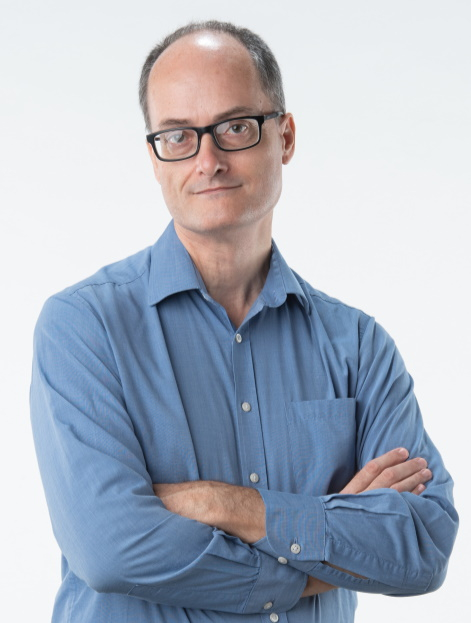 Welcome to the Department of Translation, Interpreting and Intercultural Studies.
Our Department traces its roots back back to 1990. Known to start with as the Translation Programme, it achieved full departmental status in September 2019 thanks to the work of former Department Head Dr Robert Neather. Over the last 30 years and more we have grown steadily in both size and reputation and now represent a significant presence within the discipline, both locally in Hong Kong and also on a global basis. We currently number thirteen full-time members of the academic staff drawn from a total of seven countries and regions: Hong Kong, the Chinese Mainland, Taiwan, the UK, Spain, North Macedonia and Australia. We also have three Emeritus Professors, from Hong Kong, the Chinese Mainland and the USA. The Department offers three programmes: the BA (Hons.) in Translation, the MA in Translation and Bilingual Communication (with streams in Practical Translation, Interpreting, and Technology) and our research programme, the seventeen students of which are studying for PhD and MPhil degrees. We also have a longstanding relationship with the Centre for Translation, which works closely with the Department in furthering translation research and organising conferences, and also provides consultancy and translation/interpreting services for external clients.
The Department is an extremely vibrant place that has long been noted for its 'big family' ethos, its friendliness and its intellectual energy. It is also committed to student experiential learning, for example in the form of industry placements with our extensive list of employer contacts. In research, we have strengths in a number of areas including interpreting studies, literary translation, translation in intersemiotic contexts, online translation and minority studies (including Tibetan translation and Uighur film), as well as a strong and ongoing track record of grant capture. Most recently, in the 2020 Hong Kong Research Assessment Exercise (RAE), we achieved superb results, being rated 4* (the highest rating, indicating 'world-leading') for both Research Environment and Research Impact, and also achieved the top spot among translation units in Hong Kong for our overall volume of 4* research. In all, as we enter this new phase in our history, there's a sense of excitement about where we're heading!
I hope you enjoy exploring our website. If you'd like to find out more beyond what's here, then please contact us or pay us a visit. You'll be very welcome!
Mark Shuttleworth
Professor and Head